Relocating to newer pastures to boost your career prospects is largely accepted to be a no-brainer. Plentiful opportunities, personal and professional growth combined with typically attractive expatriate packages and the promise of sunnier climes have motivated many professionals to take a leap of faith and pursue their international ambitions. However, challenges can go hand in hand with these tremendous advantages.
The practicalities of moving to another country may at first seem daunting. Registering for health insurance, enrolling your children in school, sometimes in the middle of the year while finding suitable accommodation in an unknown city might feel overwhelming, but the good news is that it should not take more than a month or two before new expatriates start to feel at home again. We spoke with Aslihan Akin, Solution Architect at SAP who relocated from Turkey to France and with Christian Kammann, who was a Treasurer for two major European firms and moved from Germany to Sweden. Ms Akin and Mr Kammann shared their experience and tips with us for making relocation a professional and personal success.
Ms Akin remembers that although her company had a dedicated team that supported relocating employees, a few surprises remained. Her first surprise was discovering that her Turkish driving license would be invalid in France; second was establishing the complicated procedure for registering with a doctor. Luckily, she had supportive colleagues who were able to step in. Ms Akin notes that overall, the first month was challenging, before all practicalities had been sorted out. Mr Kammann expresses a similar view, remembering that seemingly basic everyday activities such as food shopping could be a challenge, before he had discovered the best markets.
If you are relocating with a family, careful planning is key. It is essential that the transition is as smooth for you, as for your family and loved ones. Usually the first challenge is finding a suitable school, and understanding the characteristics of the local education system. You are not alone though and educational consultants can assist you in finding the right school for your children. Colleagues and contacts that you may have in the country can also prove to be valuable. When he recently moved from Germany to Sweden, Mr Kammann remembers asking colleagues and friends for advice, before embarking with his wife on a tour of the local schools in search of the perfect one.
Ms Akin and Mr Kammann both advise anyone considering relocating to make a detailed list of their habits and routines to prevent any big disruption during the move and the settling-in period. Ms Akin wishes that she had done this before rather than after she moved. This simple tip could make a great difference in how much smoother the great adventure of relocation could be.
One of the most obvious risk factors is bizarrely one of the most often ignored. It is highly recommended to travel to potential relocation places beforehand to see if you and your family can settle there. The Founder and Managing Director of Beyond Borders Consulting, Eylem Emiroglu, has consistently given the following words of advice to the dozens of candidates she has assisted in their expatriation process: "Ensure that you have spent a sufficient length of time in the new city to ascertain whether it can offer you or your family what is truly important to you. The leading cause of failed relocations is the inability to adapt to your host country. While asking yourself if the move will accelerate your career, do not forget to ask if you will be happy there".
To fully benefit from living in a new country, integration is of crucial importance. Ms Akin regrets that she had not taken French classes before moving to Paris since she recognises that this would have made daily interactions outside of the English-speaking workplace easier. Luckily, the company provided the opportunity to take language classes and she can now speak French. Mr Kammann also took language classes when he arrived in Sweden, but had already made himself familiar with the language before moving. He also stresses the need for the family to learn the language since this will enable them to engage socially, join sports clubs and simply make new friends beyond the language barrier. Before having acquired a level sufficient for everyday communication, work colleagues should offer the easiest way to become acquainted with the local culture. You may well find yourself invited to numerous social events, invitations which you may have refused in your home country. However, these occasions are crucial, as they often lead to the first friendships. So do put yourself outside of your comfort zone and accept those invitations.
While each country has its own unique set of challenges and peculiarities, some are perhaps slightly more ambitious relocation destinations than others. When relocating to 'high risk' countries, besides focusing on schooling, vaccinations and visa applications, you may also want to consider the fact that security detail may be a requirement. While there are some excellent security agencies, it is worth noting that the best can charge upwards of $800 for a simple drop off from an airport to a hotel. Most blue chip companies accept that there is a cost involved in doing business in these jurisdictions and have a healthy budget in place for your security. However, if you are joining an SME where profit margins are already squeezed, you may find yourself awarded a car with a driver and not much else.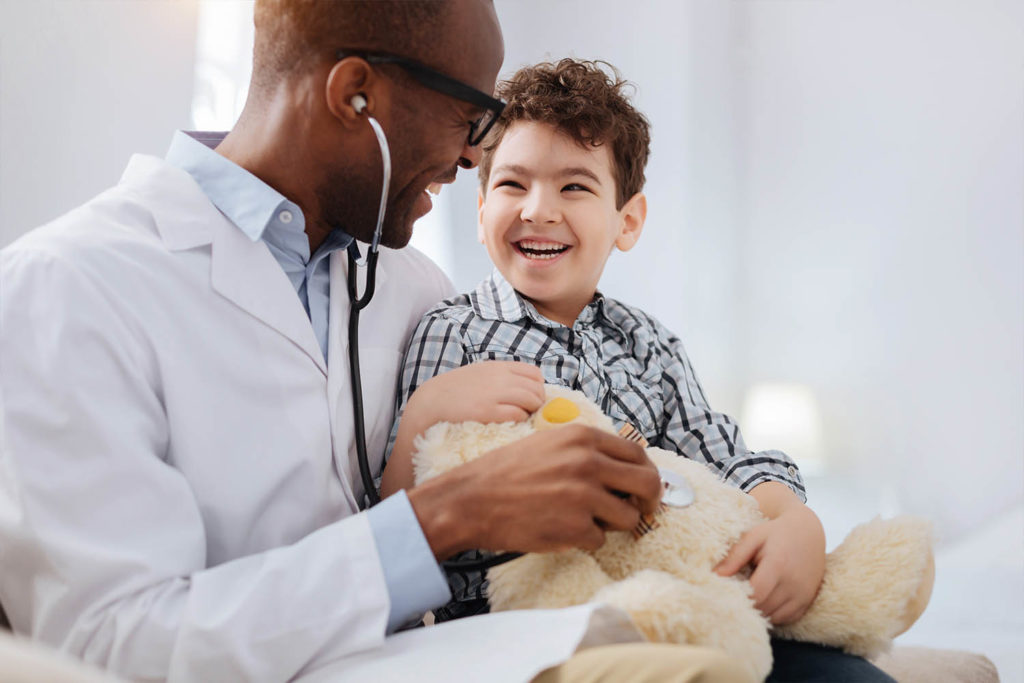 What of health matters? Generally, it is recommended to book a doctor's appointment two months before travelling. Anti-malaria medication is widely available in Africa, Asia and Latin America, but some versions have serious side effects which can include nausea, vomiting, stomach pain and, in some spectacular cases, hallucinations! Speaking with your family doctor who has your family's health history before the move is essential to ensuring you and your family travel under the best conditions.
A further, rather obvious element, is obtaining the correct visas to make your entry into your new country as smooth as possible. While your company will most likely have prepared you for the necessary steps, complications may arise if you are bringing the family. In Kenya for instance, spouses are known to have faced serious challenges in obtaining a work visa, something that undoubtedly means that you may have to reconsider your budget. In many jurisdictions, the term 'spouse' is defined solely as a husband or wife, meaning that a non-married partner might struggle to obtain a visa simply to reside in the country, let alone work. As for power generators, they will come in handy in locations where the electricity supply is unreliable – especially in parts of Sub-Saharan Africa. Given that a generator can constitute a considerable cost, you are strongly advised to negotiate one into your expatriate package.
In the end, the key to a successful relocation is to remain open-minded and to let yourself blend in the new country and its culture. Both Ms Akin and Mr Kammann speak enthusiastically about the opportunities that relocating gave them, the former adding that she would consider doing it again if an opening were to present itself. Both value the experience of working in a different cultural context, something that has taught them to do things differently and has also enabled them to bring their own culture to the table to enrich others.
The outcome of a relocation is usually judged at the end, when you pack your bags for the next adventure. The bigger piece of yourself you leave behind in your adopted country, the larger the success was.
Beyond Borders Consulting is an executive search & business advisory firm with operations across Europe, Middle East & Africa. If you think you would benefit from a strictly confidential discussion to explore your international ambitions, do not hesitate to get in touch with one of our expert consultants.